Online Top Up without Login
Now it is easy.
Top up your airtime without logging in
Top up your talk time online, easily and with absolute security, without registering to myQ or logging in, through your credit, debit or prepaid card or your PayPal account! All you have to do is fill in the following form: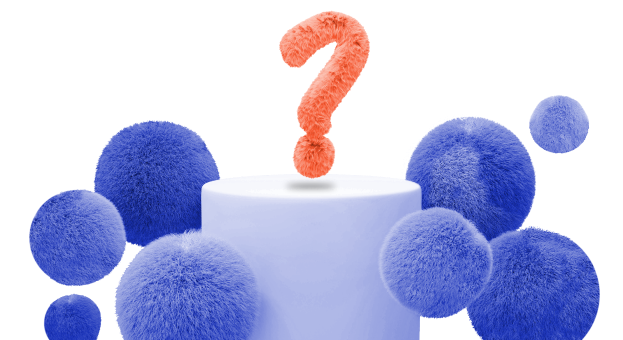 DO YOU NEED HELP? SEE HOW IT IS DONE, IN 3 EASY STEPS!
Fill in your mobile number.
Choose the amount you want to add to your balance.
Complete the transaction using your card or PayPal account.
NOTES
* Availabe top-up values include VAT and 12% prepaid mobile phone tax. Prepaid tax is automatically subtracted from your balance, when you top up.