Q makes everything simple.
Join us.
Welcome.
Meet Q, a new mobile prepaid card experience.
That makes simple, self-evident.
Made for you and me, from you and me.
Where everything is done easily and online.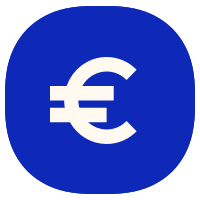 ECONOMY
We mean it. Because with Q you can have bundles from 8,5€ and you get up to 2GB free data at your first online top up from 12€ and above each month, and you get charged by 1'', just like that, because you can!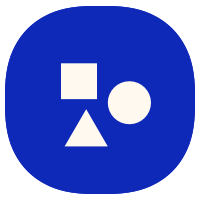 SIMPLICITY
Q makes everything easier! And we mean a lot easier. Choose your bundle depending on how much you talk/surf/text and select to auto renew it without having to remember each month. Top up simple & fast every month with the new auto top up feature.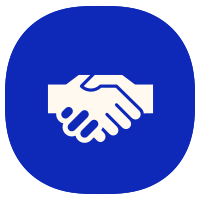 HONESTY
Q is the only prepaid mobile phone service with a charge per second: Talk for 1 second and pay for 1 second! Talk for 2 seconds, pay for 2 seconds. You got it! In all commercial bundles.