Double Q Star Bundles
Which bundle will you choose?
The Bundles you activate once and worry no more!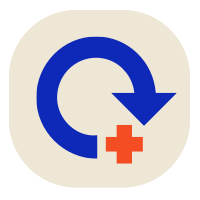 ROLLOVER
Automatically transfers data and talk time you did not consume in the next month.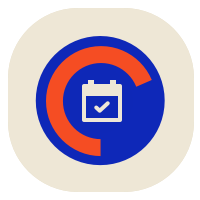 AUTO TOP-UP
It is automatically activated on the 1st top up of the month. Save your card to auto top up each month and win!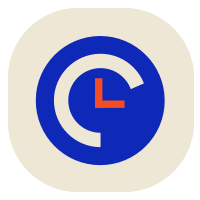 PER SECOND CHARGE
Talk for 1 second and pay for 1 second!
GREECE & ABROAD
You talk to Greece as well as international destinations, and use your package while roaming in the EU.