Exotic bundles in Q
Discover which mind-blowing Q bundle is your favorite!
The Bundles you activate once and worry no more!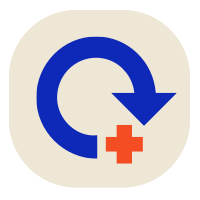 ROLLOVER
Automatically transfers data and talk time you did not consume in the next month.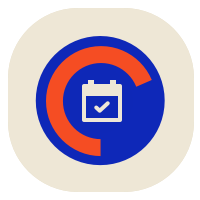 AUTO TOP-UP
It is automatically activated on the 1st top up of the month. Save your card to auto top up each month and win!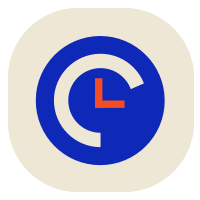 PER SECOND CHARGE
Talk for 1 second and pay for 1 second!
GREECE & ABROAD
You talk to Greece as well as international destinations, and use your package while roaming in the EU.