Countdown Offers
Don't miss them!
Time is counting down!
Activate online one of the exclusive "Q Countdown" bundles and get more talk time, SMS and MB. But do it fast! Each offer is valid until the clock is reset.
Stay tuned so you don't miss a single offer.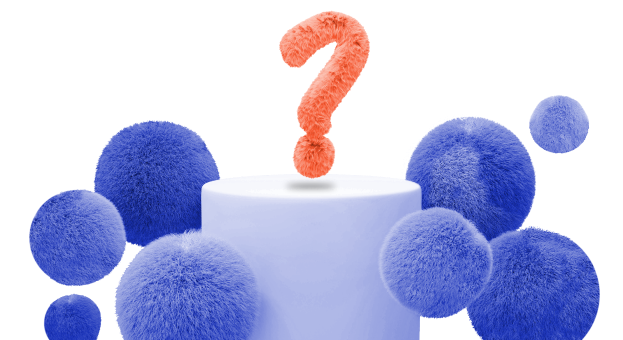 NOTES
Talk time is consumed per second with no minimum call duration.
Bundle talk time, SMS & MBs are not valid for added value services and roaming.
ΜΒs are consumed per KB.
You can keep up with your remaining balance via myQ.gr, or in MyQ App.